About Janna Hoiberg | Family Business Advisor & Speakers Colorado | Janna Hoiberg
About Janna Hoiberg
Janna Hoiberg is a renowned international speaker, workshop facilitator, family business coach, and author who has personally led thousands of business owners to success and inspired thousands more during the course of her 35-year business career. A gifted teacher and stirring presenter, Janna ignites audiences, readers, and company principals with her proven strategies to elevate communication, sales, leadership, management, and team building.  Janna will help your family business walk the path they have never walked before.  That path is different for every family and every business.  The decisions, timing, processses and desired end result take careful planning and execution the ensure the end result you want.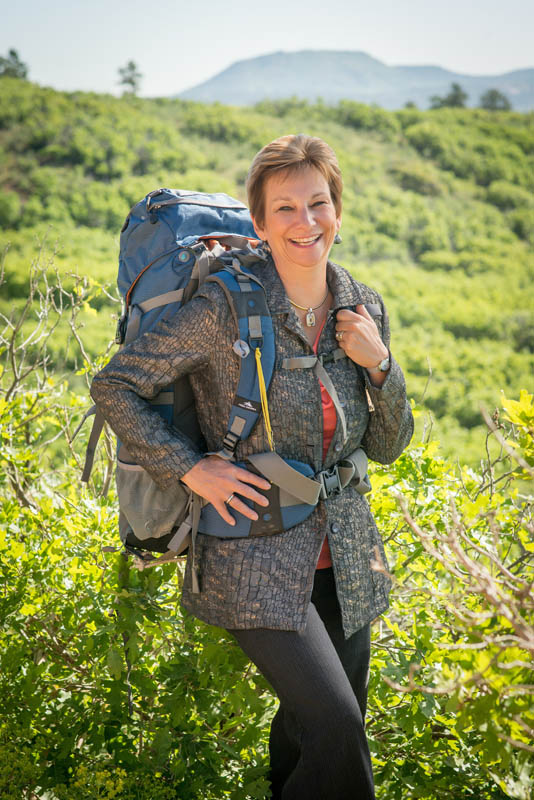 As the author of several books and a wide range of business articles Janna has gained recognition as a thought leader in the unique circumstances of businesses owned and managed by one or more family members. Her book -- The Family Business:  How to be in Business with People you Love, Without Hating Them – is a critically acclaimed, insightful compendium of her learning throughout decades of running businesses, and speaking to teams who just happen to be related to each other.
Her latest book:  The Backpackers Guide to Business Success - Thriving in the Wilderness of Business takes you on a journey providing insights on business through the eyes of a backpacker.
Janna's credentials include numerous awards and honors at the local, state, and national level. She is a founding member of the John Maxwell Certified Leadership program.
At home Janna tirelessly contributes her time and talents to the local causes she's most passionate about, including Diabetes Research Foundation, Better Business Bureau, Rotary Club, and Small Business Development Center. 
9 Things to Know About Janna ...
1.  God and family come first. Happily married to Steve for over 30 years with a wonderful son Andrew. My faith in God is what leads. directs and empowers me to be the best that I can be as a child of God, wife, mother and friend.
2. For fun, I love to hike Colorado 14'rs (mountains with an elevation of over 14,000 feet), backpack, read, water ski, travel, and serve in my community.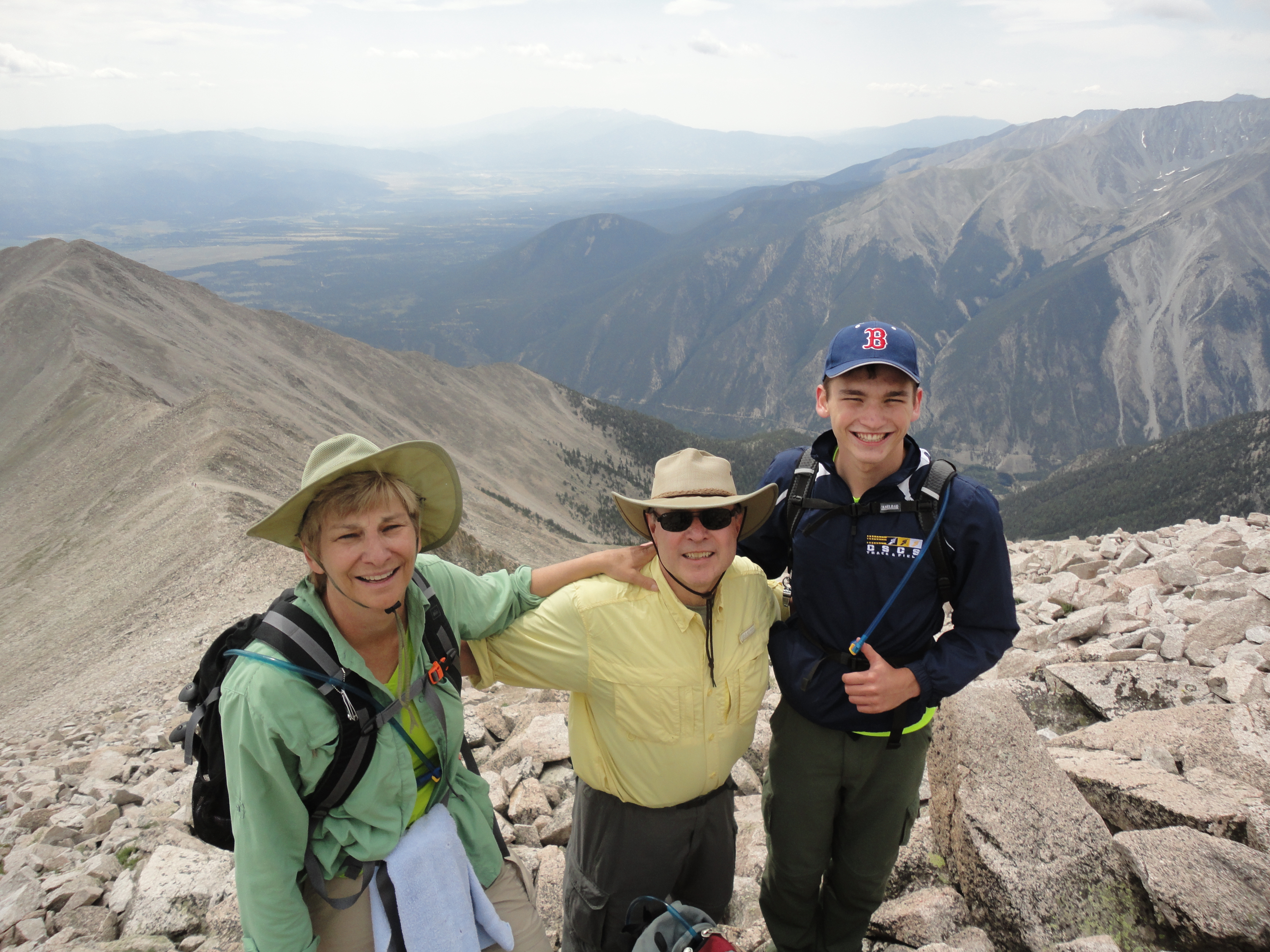 3.  I offer my clients over 35 years accomplishment-laden experience in managing and operating successful businesses. As a Family Business Specialist I help create a path for the next generation family business. This path is specific to each business and family with the intention of ensuring success in future generations.
4.  My vision is to make a difference in the business community and to be used to by God to impact lives. 
5.  I am passionate about building upon the legacy of the current generation business and creating a path to transition the business to the next generation.
6.  I am committed to serving the local community through the BBB Board Member and Executive Team Vice President,  Woodman Valley Chapel, Small Business Development Center, Juvenile Diabetes Research Foundation (JDRF) and Rotary International.
7.  I believe in continued personal and business development, am self-driven, organized and love challenging people to develop their own personal and professional plan.
8.  I  Believe completely in the power of the family business and its role in ensuring health family relationships for multiple generations.  I work toward maintaining  a balanced approach to life; family, faith, business, and fitness. 
9.   Janna loves working with the complexity of your family business.  Business is business until you introduce the family.  What can and should be an easy decision in many corporate environments can create a family dynamic that impacts not only the business but the family.
I look forward to helping you reach your potential.
Partners in Business  and the Community