Welcome to Janna Hoiberg Author, Speaker, Coach
Janna's Book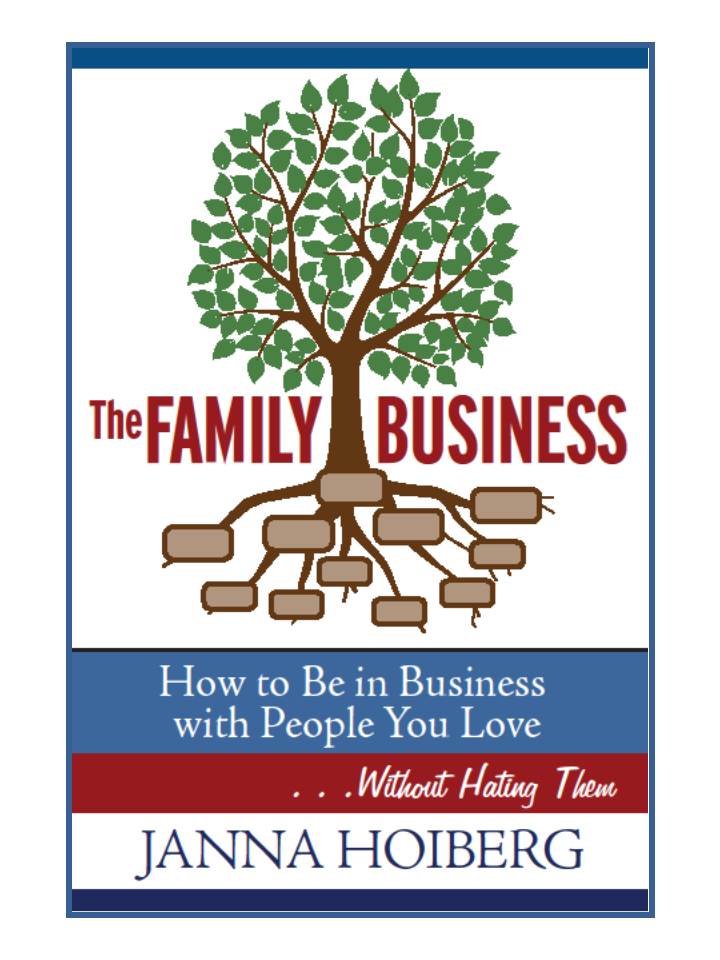 Family businesses are wonderful.  They provide a great environment for family and extended family to work together.  Except when the relationships don't work!  Then the impact to the family, the business and the employees can be catastrophic.
Janna's book features ways to minimize (notice it doesn't say eliminate) family conflict, business stress and potential business failure.
Order YOUR autographed copy Now
Speaking
Have Janna Speak 
at your next workshop, event or business gathering.
What you can expect when you book me and work with my team:
We are easy to work with.
We provide consistent and dependable outcomes.
My remarks will be pertinent and applicable to your audience.
The presentation will be tailored to your meeting.
My content is continually updated providing fresh ideas.
Executive Coach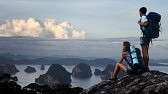 "My purpose is making a difference in business owners lives.  As a Executive,  Coach I have helped businesses from startup ventures through large organizations increase their profits, improve their systems, strengthen team and executive leadership, and grow their companies."