Get Janna's FREE Newsletter Today!

Be sure to sign up for Janna's free business newsletter. Get quick tips, facts, and proven business ideas to strengthen your business every day...
About Janna Hoiberg
About Janna Hoiberg
Janna Hoiberg is a well-known author,international speaker and award winning Executive and Leadership Business Coach with over 30 years experience in managing and operating successful businesses.  She has helped businesses with needs varying from increasing profits, improving systems, strengthen teams and executive leadership, and fiscal growth.  Janna is in the business of helping people "change the way they think about business!"   Some of her awards include: Top 100 Coaches worldwide,  Business Journal, Best of Colorado Springs and the coveted ActionCOACH Award for 3 years running.
9 Things to Know About Janna ...
1.  God and family come first. Happily married to Steve for over 27 years with a wonderful son Andrew. My faith in God is what leads. directs and empowers me to be the best that I can be as a child of God, wife, mother and friend.
2. For fun, I love to hike Colorado 14'rs (mountains with an elevation of over 14,000 feet), backpack, read, water ski, travel, and serve in my community.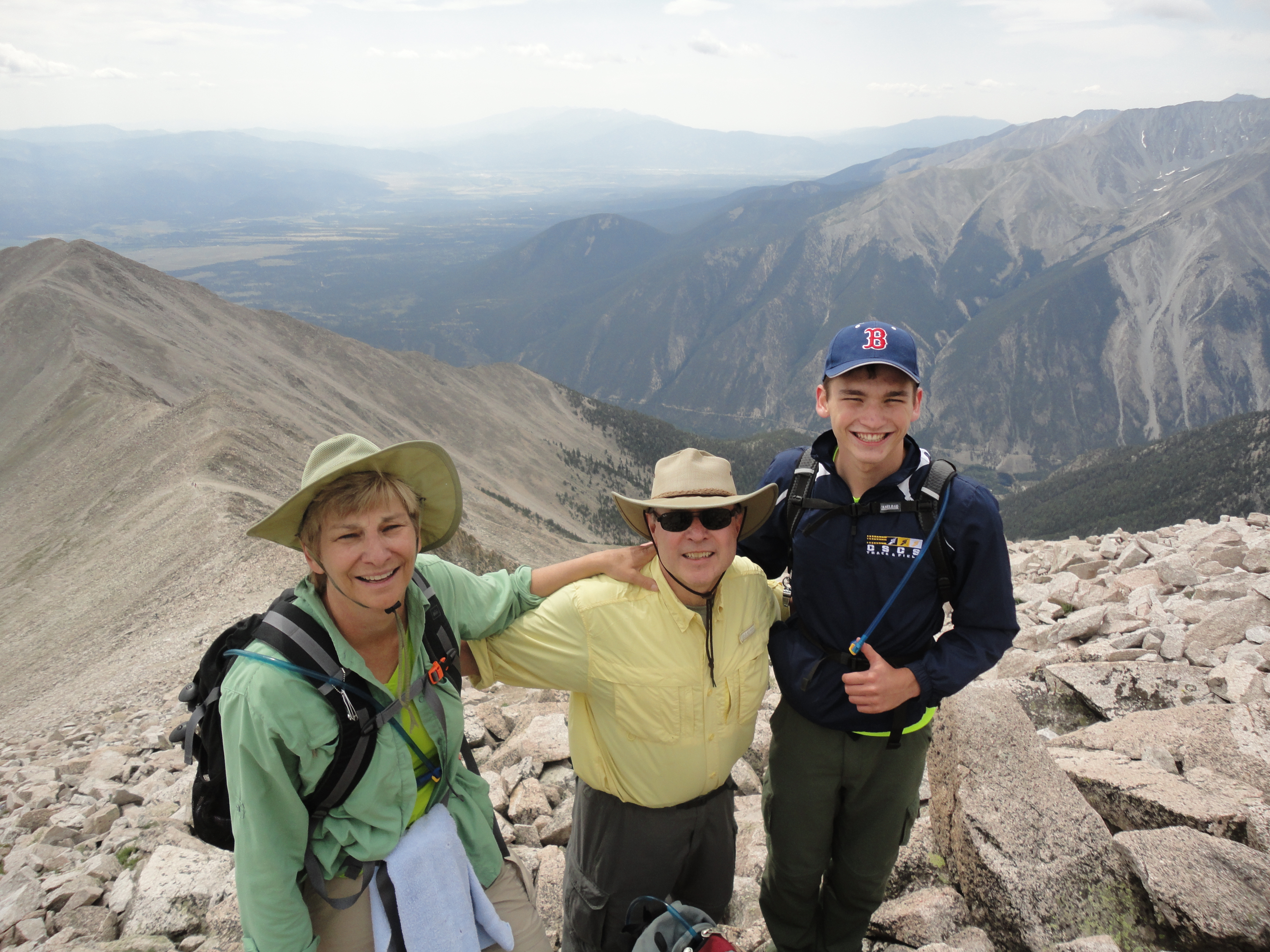 3.  I offer my clients over 25 years accomplishment-laden experience in managing and operating successful small businesses. As an Executive Business Coach, I have helped startup ventures, to high growth organizations increase their profits, improve their systems, strengthen their teams and grow their companies significantly.  I am in the business of helping people "change the way you think about business!"  
4.  My vision is to make a difference in the business community and to be used to by God to impact lives. 
5.  I am passionate about speaking and coaching the business community.
6.  I am committed to serving the local community through the Boy Scouts of America, New Life Church, Colorado Springs Business Alliance, Small Business Development Center,Juvenile Diabetes Research Foundation (JDRF) Board Member and Rotary International.
7.  I believe in continued personal and business development, am self-driven, organized and loves challenging people to develop their own personal and professional plan.
8.  I  Believe completely in the power of coaching and have multiple coaches for my business.  I work toward maintaining  a balanced approach to life; family, faith, business, and fitness. 
9.  I am a successful executive and leadership business coach. Ranking in the top 5% of ACTIONCoaches in the world.  I am a Professional member of the National Speakers Association.
I look forward to helping you reach your potential.
Partners in Business  and the Community