Janna's Blog Article
Hands-on practical tips, advice, and perspectives are found in Janna's blog. Contact us for topics and questions you would like addressed in the blog.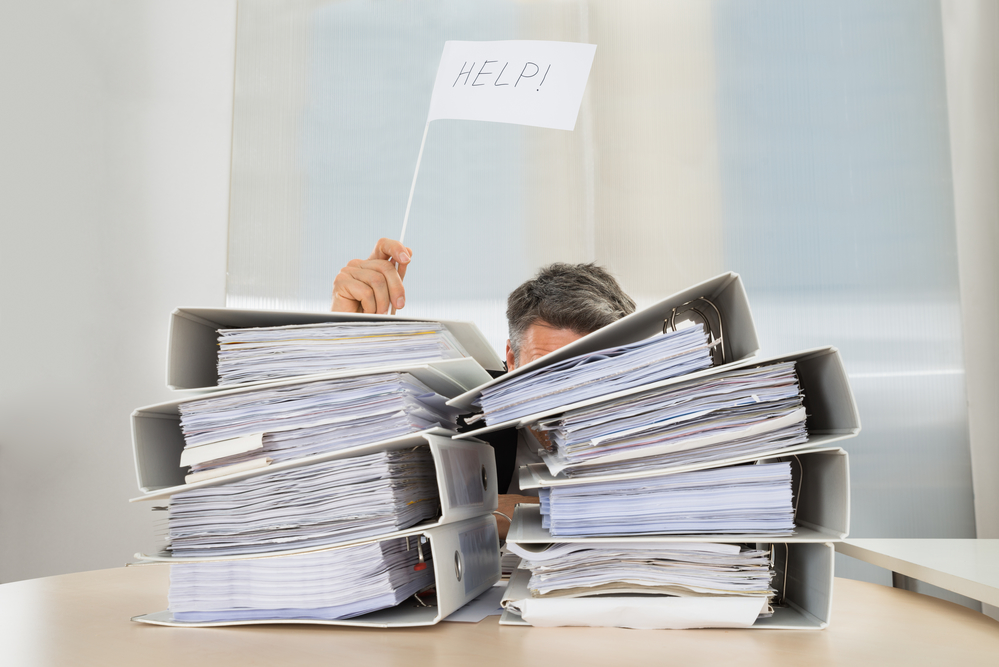 Growing and running a successful small business sometimes means admitting that you need help from someone with more knowledge or experience, but many business owners hold back.

 

Don't make this mistake. Here are five "thinking traps" that could be preventing you from getting the assistance you need—and why you need to avoid them.
Ego – "I can do it; I don't need help." Guess what? Everyone needs help. In fact, the most profitable, most well-run businesses are run by owners who constantly ask questions and seek help.
Shame – "I don't want anyone to know the hole I have dug for myself and my family." It will come out at some point, and as John Maxwell states in his book Failing Forward, "Success is measured by your perception of and response to failure. Every person fails. Every business owner fails at some point. It is only with failure that you can truly be a success. This may sound harsh, but get over it, figure out how big the hole is, what can be done about it, LEARN from it and move on.
Fear – "I don't want to know what trouble I am really in." A business was owned by a mother and daughter. They provided childcare to the community and accomplished their service in an extraordinary way. Unfortunately, the relationship between mother and daughter was often confrontational so the mother eventually ended up firing her daughter and running the business herself. While the business started to grow, the mother knew she was behind in paying bills so she stopped checking her voicemail. Her fear of what the messages would say was so great that she was unable to listen even to gather voicemails from new families seeking her services. The end result was a closed and bankrupt business, employees out of work, and another business not fulfilling its potential. Her fear was people calling for payment of late bills. The reality was that her voicemail included those very families that could have taken care of the creditors and kept the business afloat. What are your fears?
Didn't Know – "I did not realize there were resources out there to help me." If you are going to own your own business, you must read, be aware, listen and not stick your head in the sand. In this age of computers and the Internet, there are many resources to help you. Not knowing is not acceptable. The challenge is to ask better questions when you do seek out help so you get the answers you need, not the answers you want. There will always be things you don't know, didn't understand, didn't consider. As a business owner, try to minimize the effects of not knowing by creating a plan for learning.
MBA Know-It-All -- This is my favorite: "I don't need help; I have an MBA." Sorry, but having an MBA doesn't guarantee you won't go out of business. It may prepare you for a job at a company that wants what is taught at business school, but it seldom prepares you for handling the real-world aspects of running a business, especially a small family business. I have encountered many family business owners who don't believe they need help because they have an MBA and know how to do the business thing. I have also encountered just as many business owners who have been humbled by losing their business because they thought they learned it all while earning their MBA. This statement may not be popular with business schools, but I will stand behind it.
Don't fall into these traps. Understand that the more you know, the more you have to learn, and you'll probably need help learning it as quickly as possible.