Meet Janna Hoiberg
Janna Hoiberg is a renowned international speaker, workshop facilitator, family business coach, and author who has personally led thousands of business owners to success and inspired thousands more during the course of her 35-year business career. A gifted teacher and stirring presenter, Janna ignites audiences, readers, and company principals with her proven strategies to elevate communication, sales, leadership, management, and team building.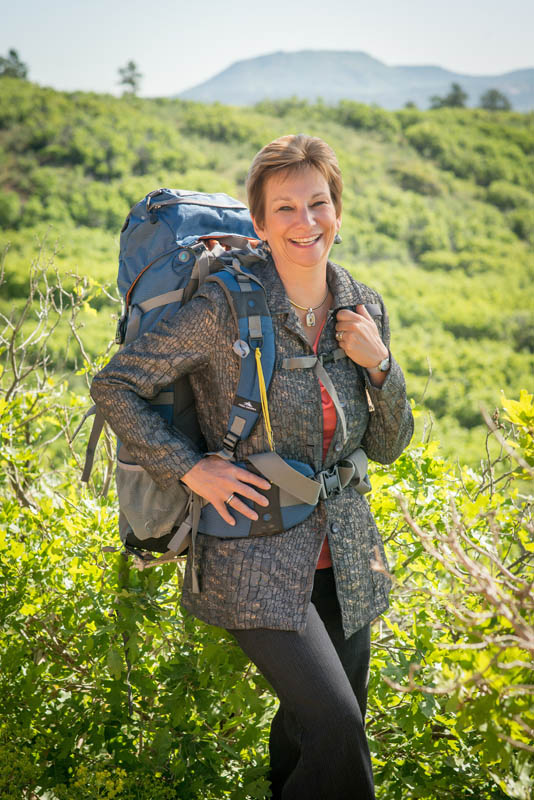 Janna's credentials include numerous awards and honors at the local, state, and national level. She is a founding member of the John Maxwell Certified Leadership program.
At home Janna tirelessly contributes her time and talents to the local causes she's most passionate about, including Diabetes Research Foundation, Better Business Bureau, Rotary Club, and Small Business Development Center.
9 Things to Know About Janna ...